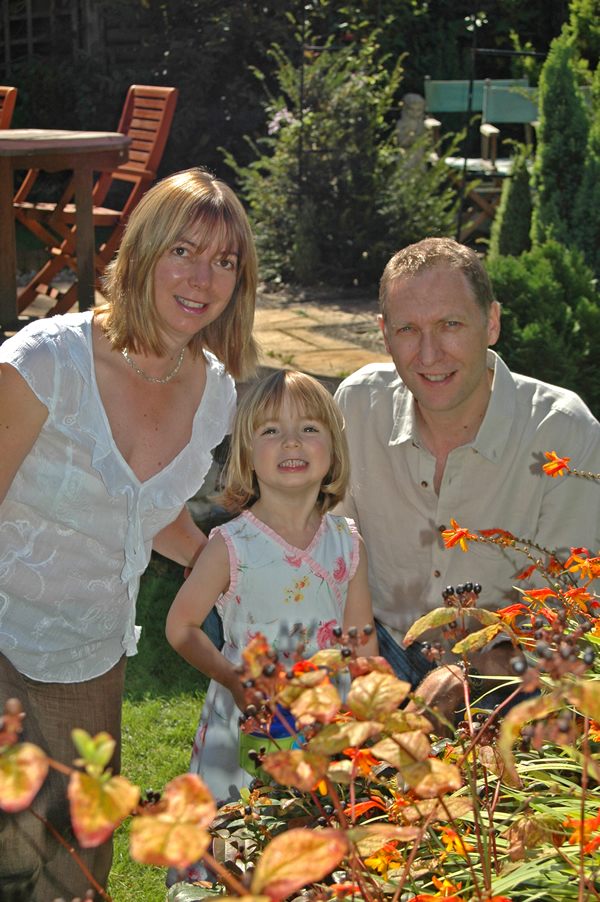 This site has been put together as a resource site for Utility Warehouse distributors in Gail & Grahame Bannister's team. The site is designed to provide useful resources such as proven scripts and forms which help to form part of a duplicatable system for running your Utility Warehouse Business.
Through the site you can also book onto upcoming Win a Mini events and browse through the latest recommended Books and CDs to help your personal development. The books and CDs are supplied through Knowledge is King, so you can benefit from a 5% discount if you use your CashBack card for any purchases.
Please feel free to look around the site.
Kind regards,
Gail & Grahame Bannister
Our Story
In November 2003 we watched a 15 minute video that was leant to us via a friend. We saw the power of this opportunity immediately and decided there and then to join the business; It's been the best decision we've ever made. At the time we were both in full time employment, Grahame as a Development Manager for a medical equipment company and Gail as a sales person for a company that supplied websites to car dealers; so we started the business, like most people, part time alongside our full time jobs.

After eighteen months Gail gave up her job to become a full time Mum, and worked the Utility Warehouse business around our daughter Téah. At the end of her maternity period, the business had grown enough to allow her to stay at home, rather than having to return to her job, and so fulfilled an ambition for her to be able to spend time with our daughter rather than have someone else look after her in her early years. In February 2008 the business had grown sufficiently to allow Grahame too, to give up his full time job, and join Gail full time in the business. This is now all we do.

When your bills are met every month by 'residual income', it allows you to make choices that would otherwise not be available to you. This year we've been able to take 21 weeks holiday rather than the 21 days we were allowed when we were employed and, best of all, whilst we've been on holiday, our business has grown by approximately 2% per month.

It's not all about money though. When Gail joined this business she was so shy that she was scared to even go on the getting started training. Eight years later she's one of the company trainers at the front of the room and they now have problems keeping her quite! (Listen to her full story under the 'presentations' tab). The personal development side of this business is fantastic and we've learnt so much that has helped us not only with our business, but also in every aspect of our lives.

During our time in the business we have been given two free BMW Mini's, three free luxury holidays, thousands of share options, piggy bonds and loads more. And they call this work?